Greetings from the Clinic Director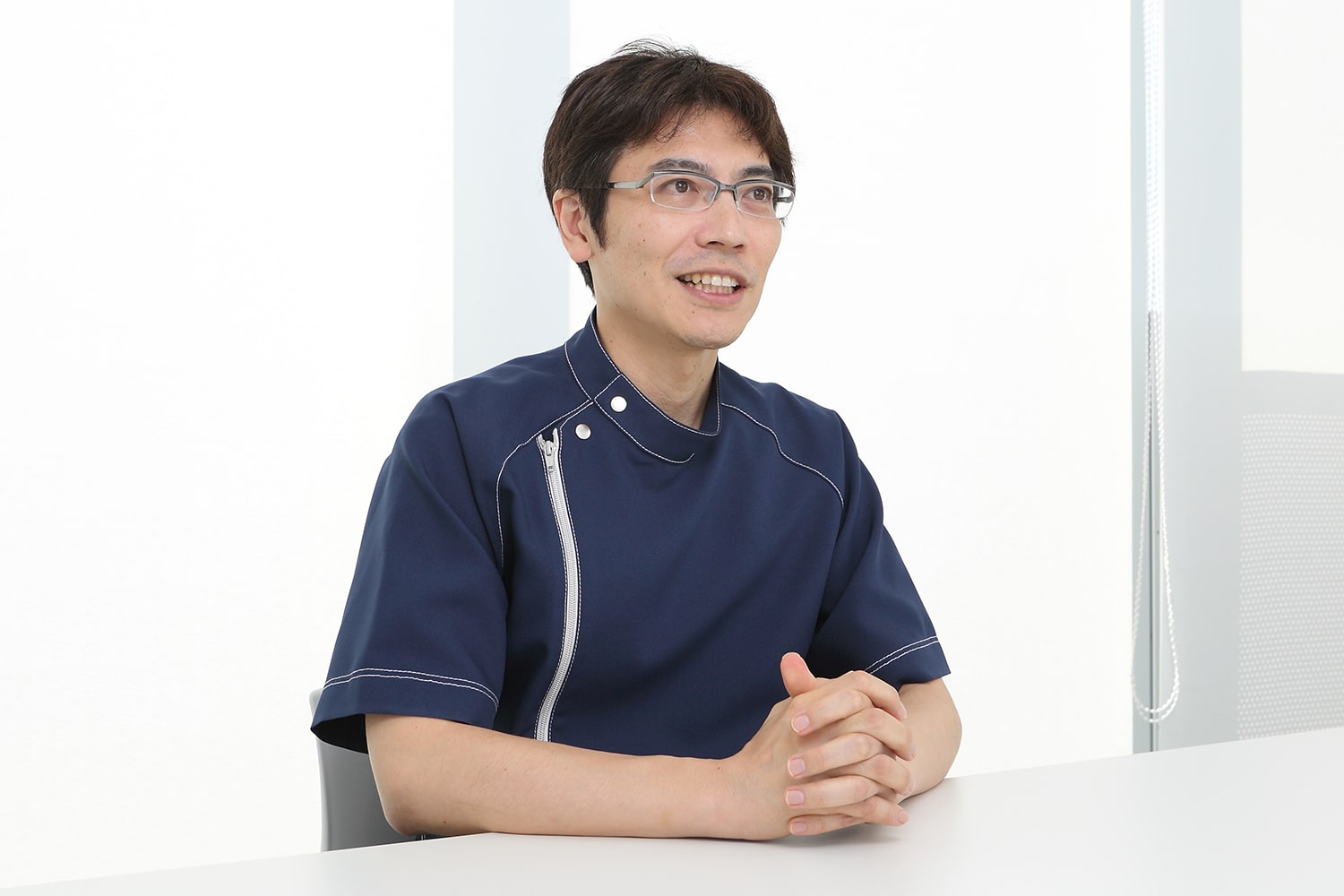 Outstanding care systems are established here
Many patients visit us among a number of clinics thus supporting us. Some of the reasons include:
1. Easily understandable explanations
2. Careful procedures and responses
3. Open attitude that accepts free input from patients
Probably patients are increasingly supporting these approaches. For these purposes, we have an adequate care team and state-of-the-art equipment. As an enhanced care team, continuously making improvements to meet the increasing expectations of our patients, we are waiting to serve you.
Shuhei Hosokawa, Chairman AOYAMA QUARTZ DENTAL CLINIC
Periodontal Disease Department
Isao Ishikawa
Professor Emeritus and Managing Director (newly established), Tokyo Medical and Dental University
Honorary Member of AAP (American Academy of Periodontology) (third honorary member in Japan)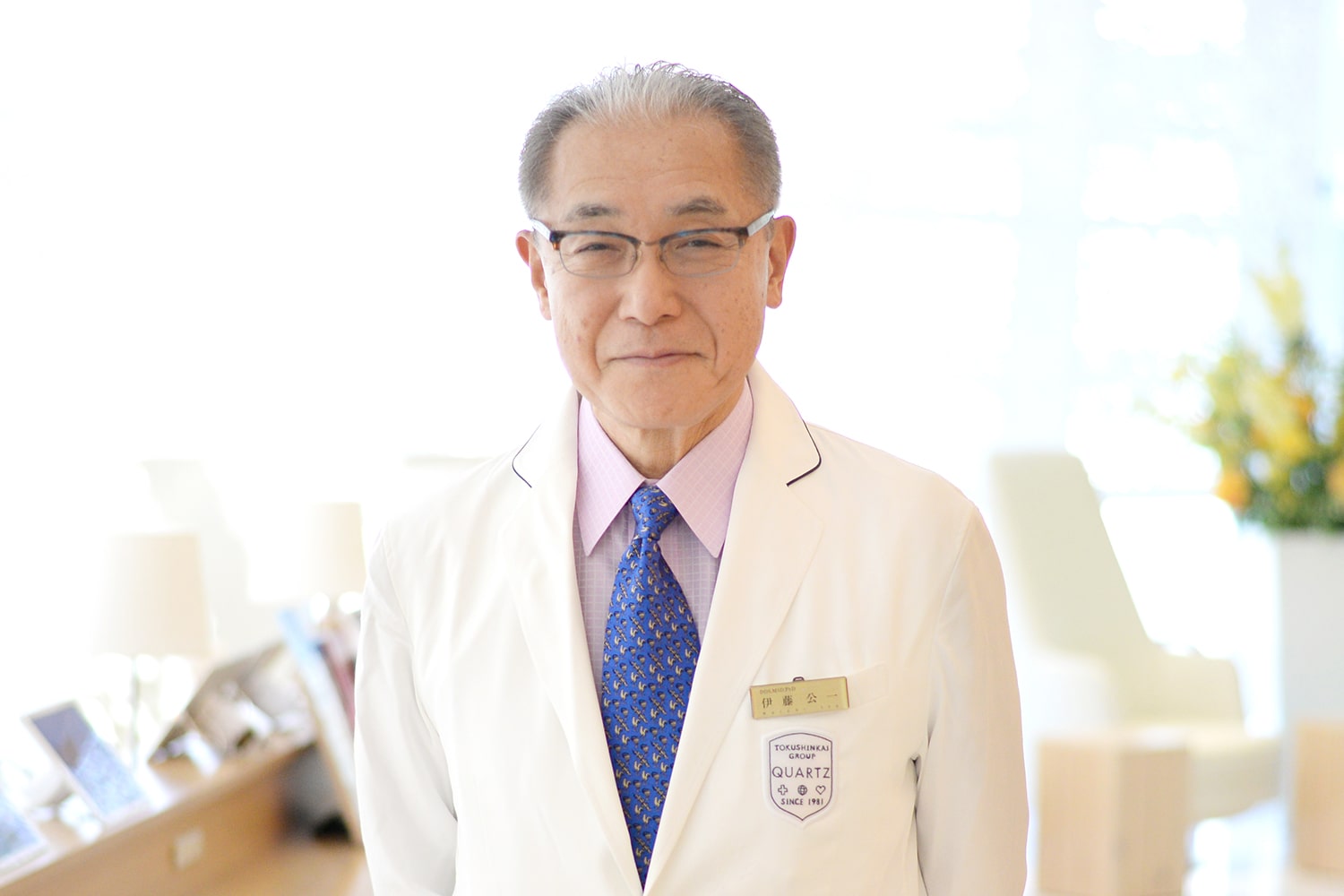 Periodontal Disease Department
Koichi Ito
American Academy of Periodontology
American College of Dentists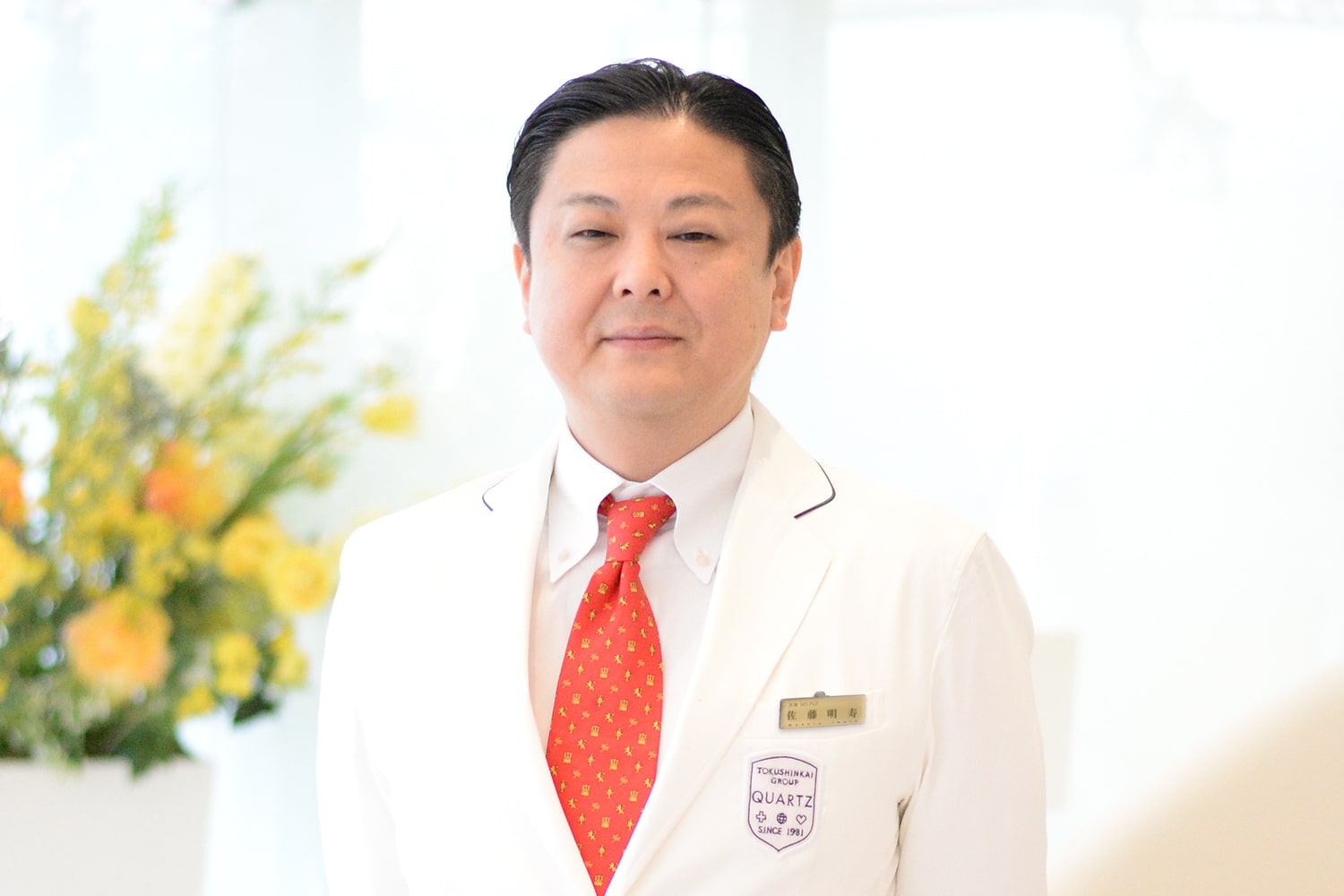 Implant Dentistry
Akitoshi Sato
International Society of Oral Implantology (ISOI) Japan Section
Managing Director (newly established)
General Member, American Academy of Cosmetic Dentistry (AACD)