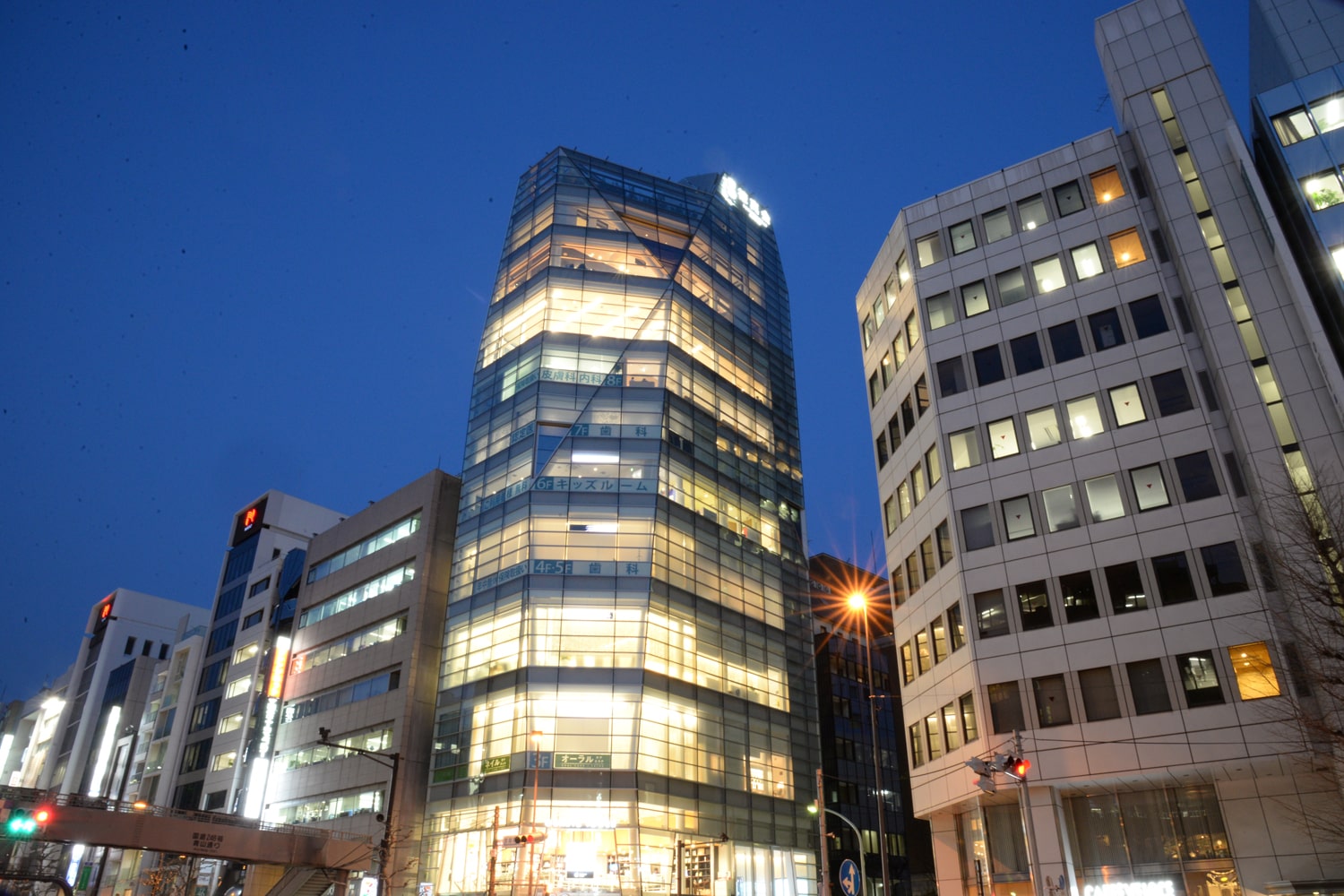 Open every day
Provides dental service until 8:00 p.m.
Our clinic is open every day, and provides services until 8:00 p.m. Our clinic is easy to access even by busy people, and can respond to acute problems in your mouth.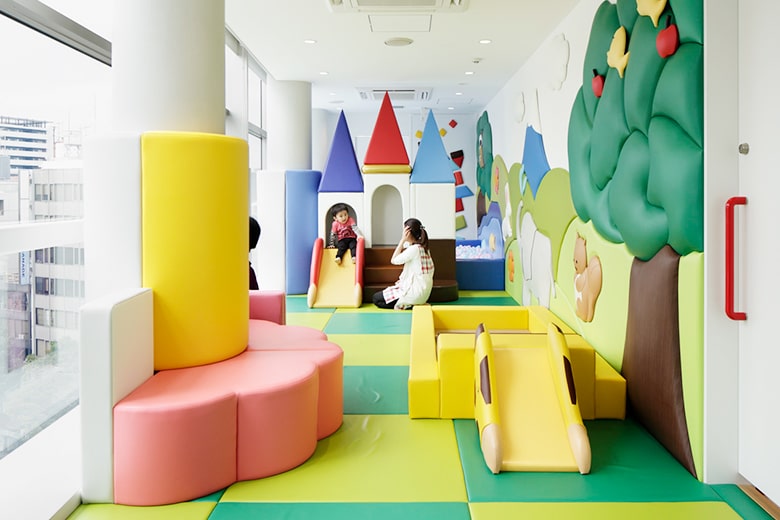 Kids room and day care services
We have a kids' room that can be used for free. We also provide day-care services for free, so we take care of patients' children while the patients undergo treatment.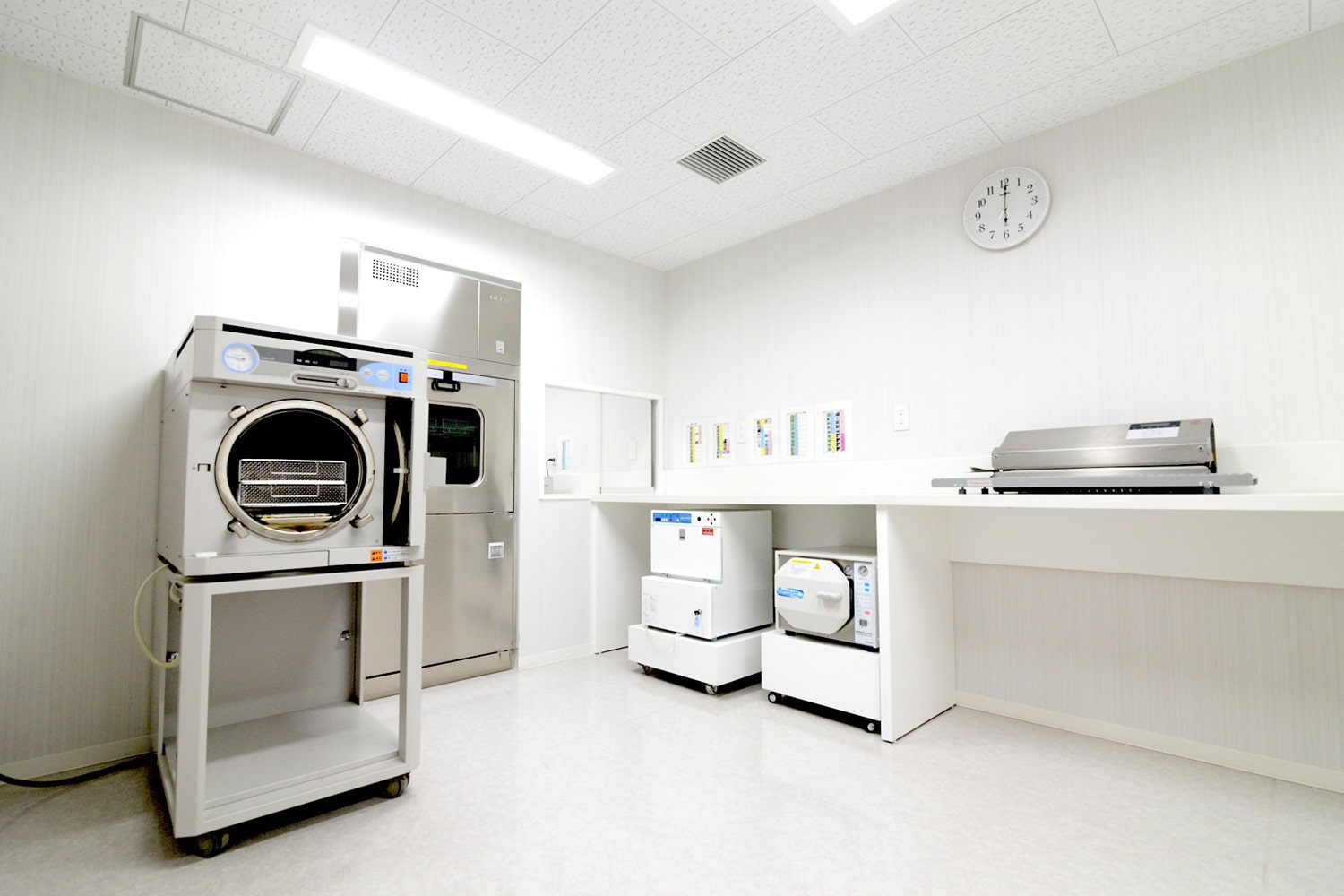 Unparalleled high-tech sterilization equipment
In TOKUSHINKAI QUARTZ TOWER, thorough infection control is performed. The Tower has advanced equipment, and different rooms are dedicated to different phases of cleaning/disinfection and sterilization/bactericidal activity.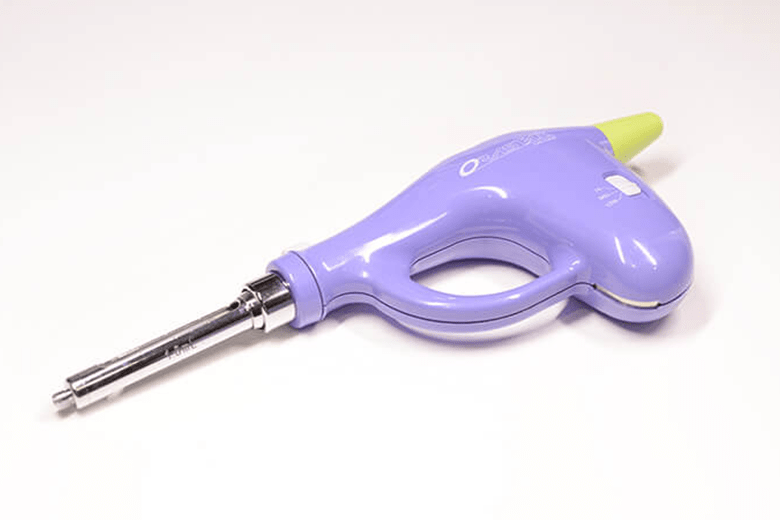 Treatment while taking care of pain
In TOKUSHINKAI QUARTZ TOWER, treatment is provided giving proper consideration to pain by preparing various kinds of anesthesia. Even patients who are vulnerable to pain and small children can undergo treatment with peace of mind.